YEAR-ROUND TEAMS
The Cumming Aquatic Center hosts 2 year-round swim teams: Chattahoochee Gold and Cumming Waves. These teams are members of Georgia Swimming, the local swim club under USA Swimming. These teams practice in our competition pool throughout the year, and they host several meets at the Aquatic Center.  Please consult our meet schedule for a listing of USA and high-school swim meets.  Please contact the teams directly using the accompanying links for more information about their programs, schedules, and fees.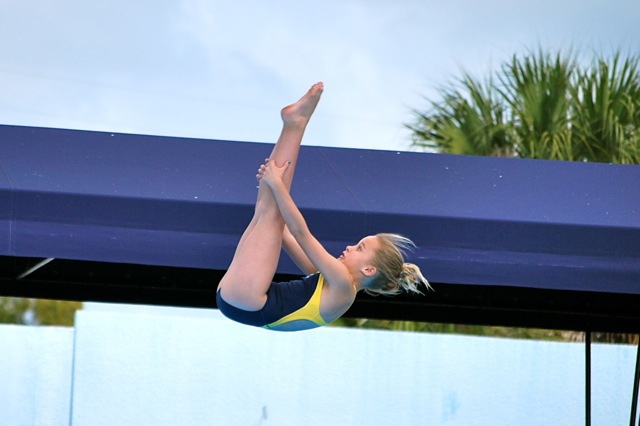 The Aquatic Center has also partnered with Atlanta Diving Association to offer springboard diving lessons and club team. The ADA is part of the national organization of USA Diving, and operates year-round as well.  Please contact ADA directly for more information regarding their program, schedule, and fees.
The Cumming Aquatic Center is also home to the Forsyth Tritons Water Polo club, a team of middle- and high-school aged athletes recognized by American Water Polo and part of the Georgia High School Water Polo Association. The team plays a Fall competitive season and a Spring developmental season, and welcomes those interested in becoming members to visit the website at www.forsythpolo.com or pick up a flyer in the CAC front lobby.
Contact:  Scott Frederick
Email:  forsythwp@gmail.com
Website:  www.forsythpolo.com