AMERICAN RED CROSS JUNIOR LIFEGUARD CAMP
The Junior Lifeguard Program provides the foundation for lifeguarding and life skills.  The program focuses on 5 key areas:  prevention of aquatic accidents, fitness & swimming skills, response in an emergency, leadership skills, and professionalism as a lifeguard.  This is a non-certification course for participants ages 11-14 years old. 
COURSE FEE:  $199/camp (max 15 participants/session)
Schedule:  Monday – Friday 9am – 4pm (Bring lunch or money for concession stand)
2024 Dates to be posted beginning of the new year!
COURSE PREREQUISITES
Before entering Junior Lifeguarding, participants must demonstrate the following skills: 
Swim the front crawl for 25 yards continuously while breathing to the front or side. 
Swim the breaststroke for 25 yards using a pull, breathe, kick and glide sequence. 
Tread water for 1 minute using arms and legs. 
Show a level of comfort on the back by floating on the back for 30 seconds or swimming on the back for 25 yards using the elementary backstroke or back crawl.
Submerge and swim a distance of 10 feet under water.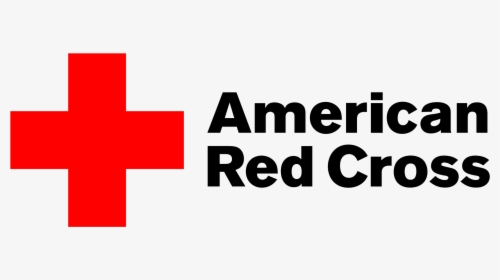 JUNIOR LG COURSE FEE
$199.00 incl. materials